Power edge gathering device to ensure more accurate side code scanning of goods. The single-side sorting device is better fitted to the goods to ensure that the goods are sorted more gently.
Drum forms: unpowered roller
Drum diameter: 60 mm
Drum material: pressing galvanized drum, galvanized drum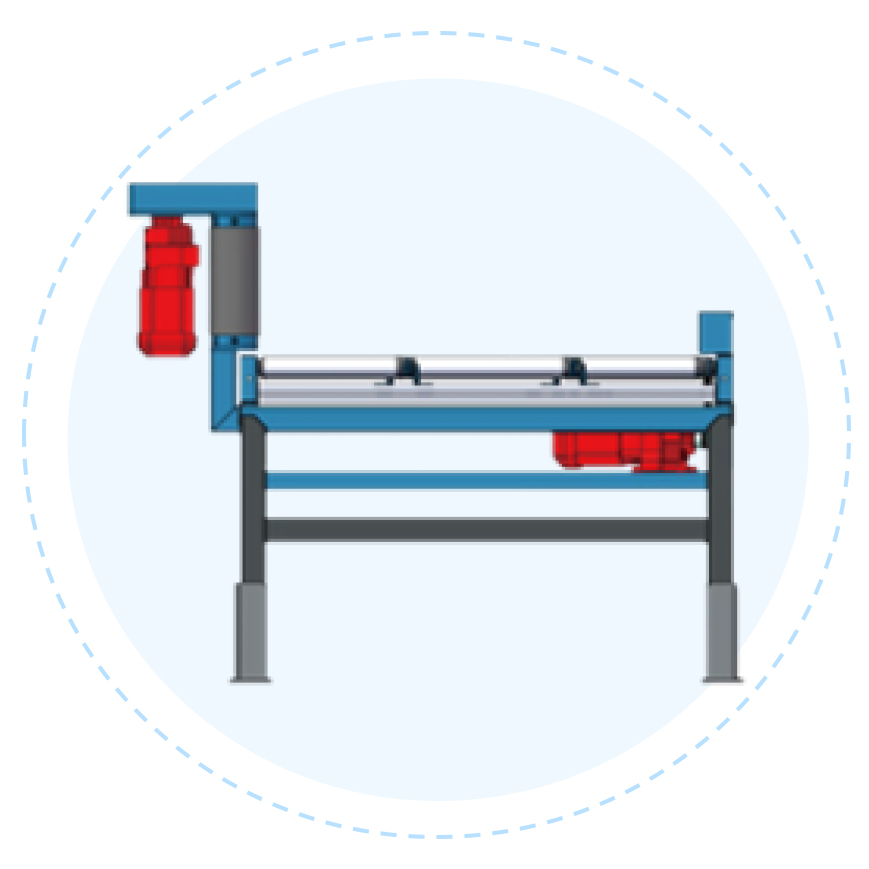 Scan the QR code to read on your phone
We could not find any corresponding parameters, please add them to the properties table
SUZHOU PAIRS KEE AUTOMATION EQUIPMENT CO.,LTD.
页脚版权
Time of issue:
2021-05-10 17:43:01