After-sales
Categories:

服务中心

Time of issue:

2021-05-11 11:18:58

Views:

0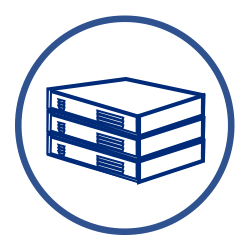 Free training
● Company engineers will be free for users to install equipment debugging and on-site operator training.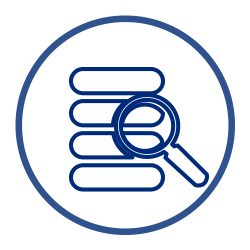 Free maintenance
● Telephone follow-up after 3 months, free maintenance after half a year upon delivery. We guarantee one-year free services and repairs if there is any problem in operation (not artificial reason).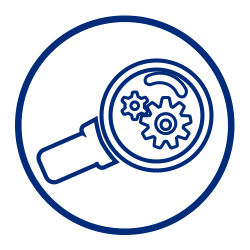 Life-long maintenance
● The parts need to be replaced will be supplied in cost price after warranty period.
● Free technical support and training for users.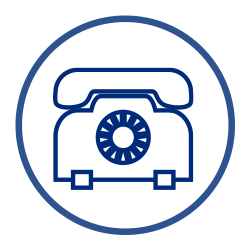 Service line
● 24-hour hotline service a day, within 2-hour feedback after receipt of a repair call. If on-site maintenance required, arrival at the site within 24 hours (except some remote areas).
SUZHOU PAIRS KEE AUTOMATION EQUIPMENT CO.,LTD.
页脚版权
Time of issue:
2021-05-10 17:43:01